RELY ON HILLESHÖG SEED FOR INDUSTRY-LEADING DISEASE PACKAGES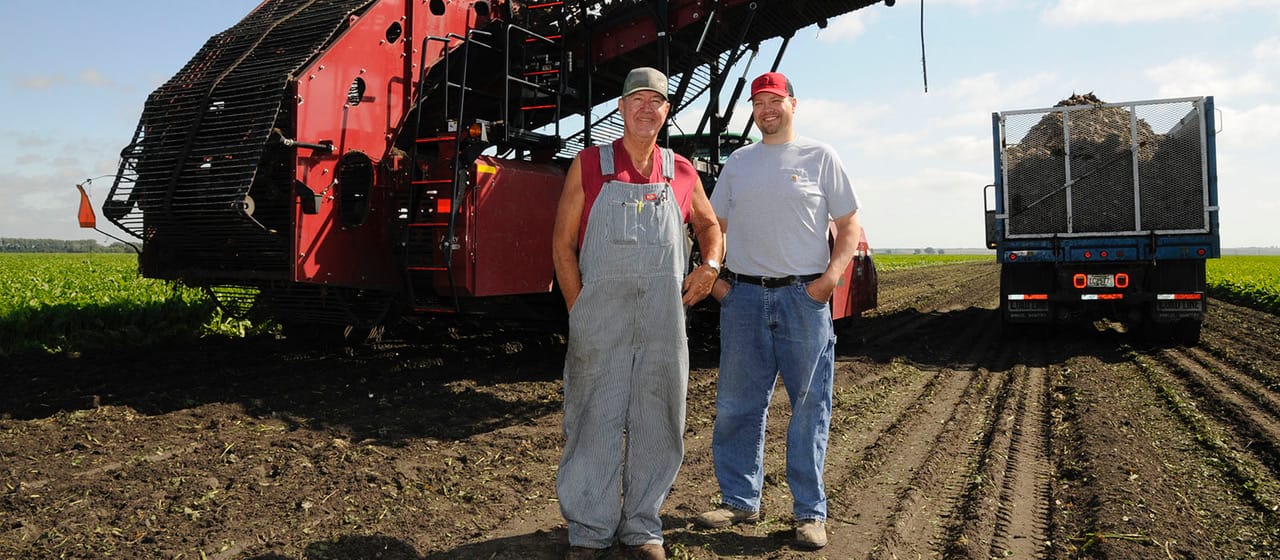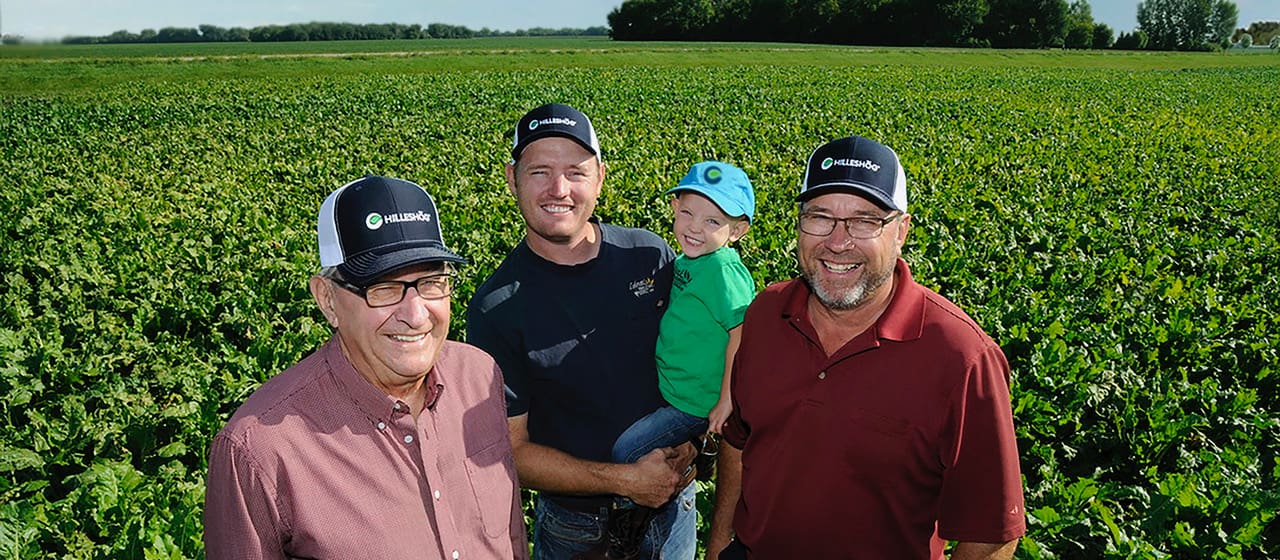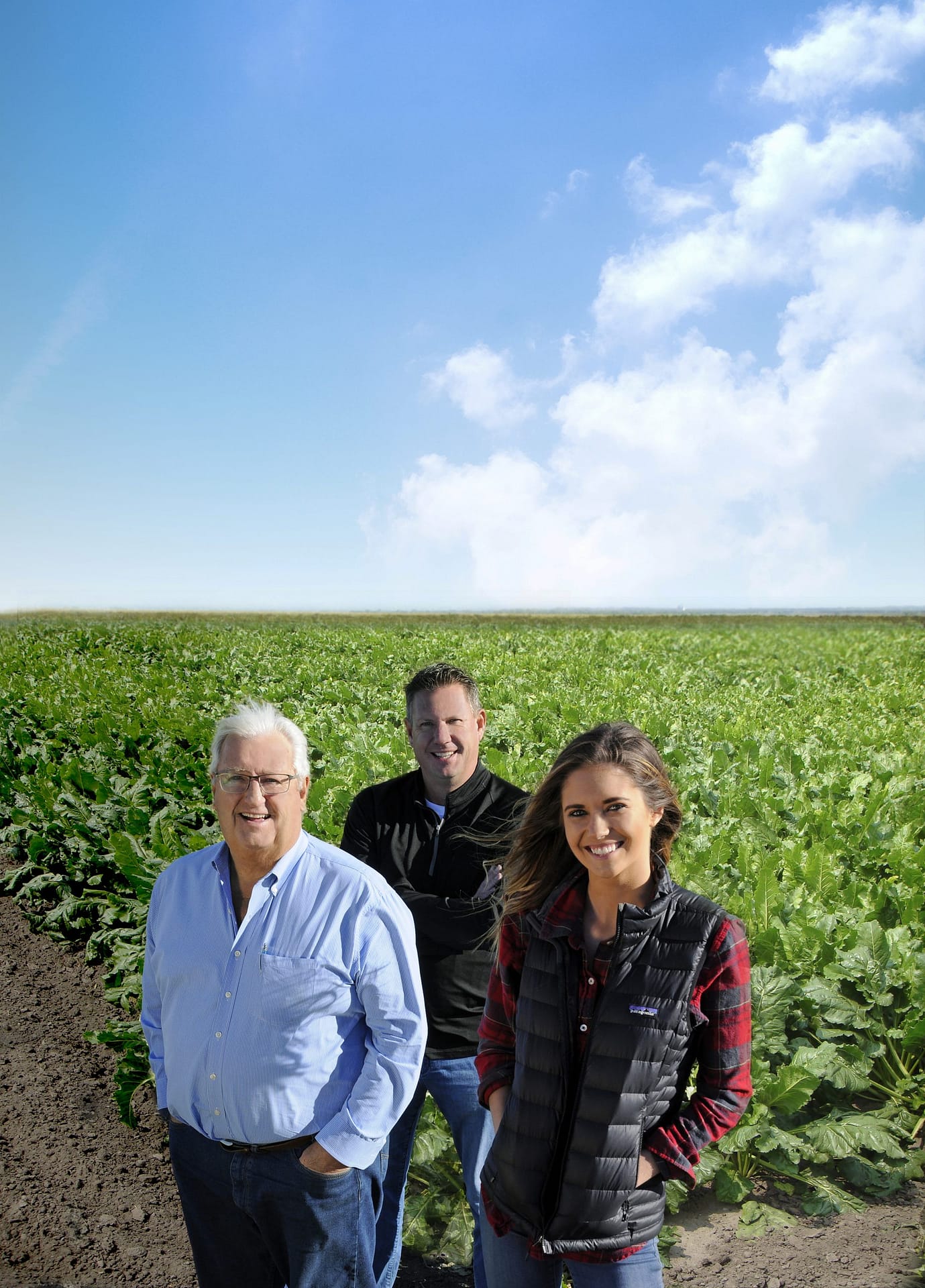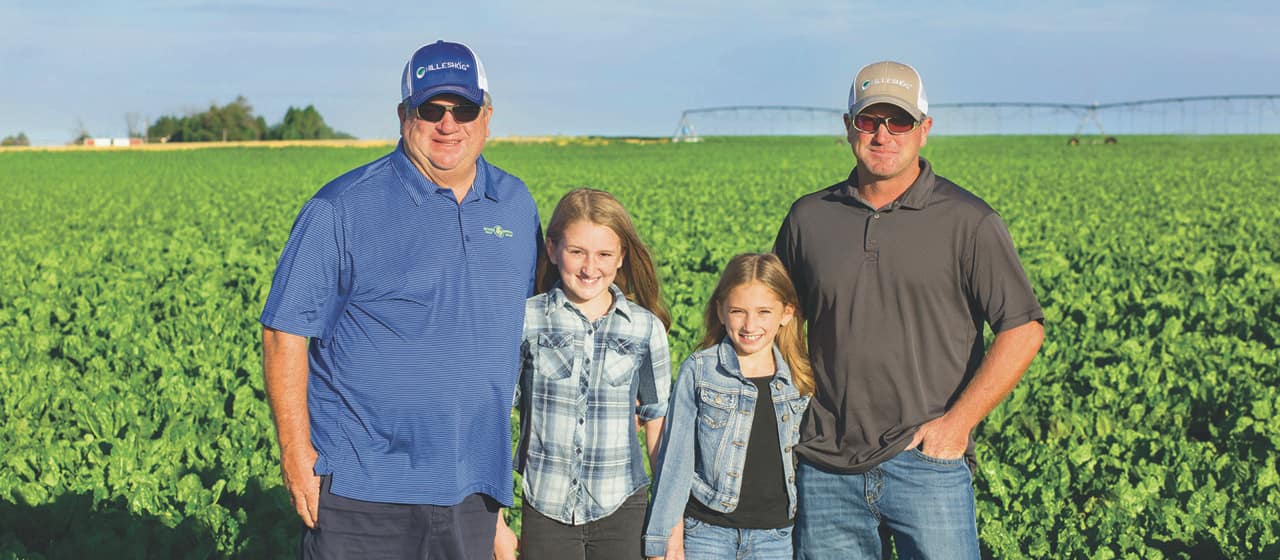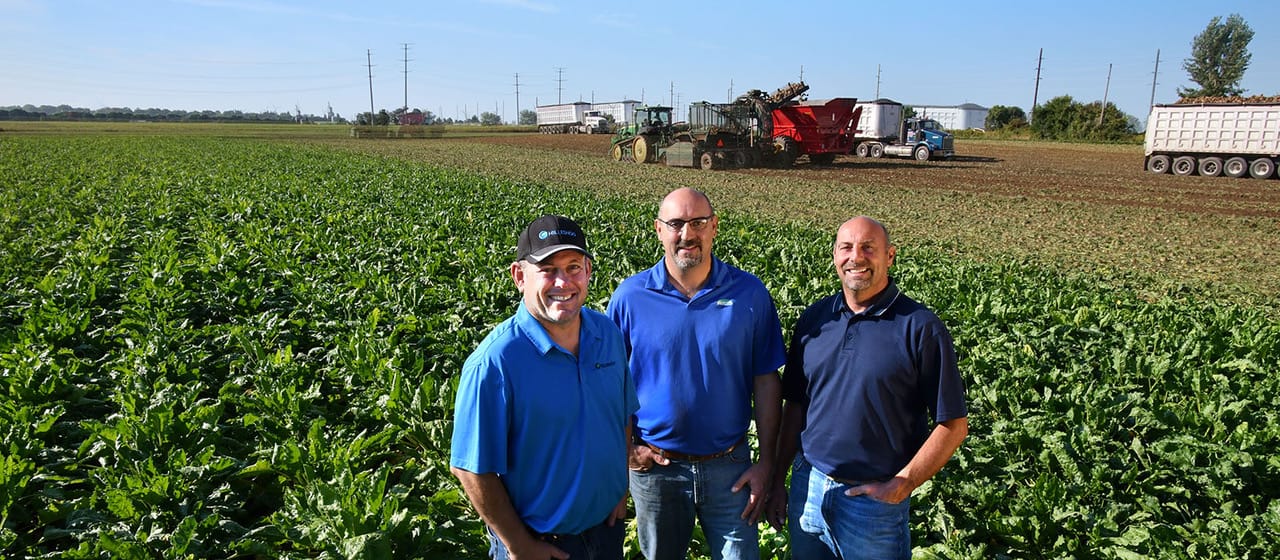 Aaron Wetterlin
Aaron Wetterlin and his son, Jerry | Wetterlin Farms, Moorhead, MN
Ideal Farms
Lawrence, John, Henry & Tim Deal | Ideal Farms, Doran, MN
Ernie Oberg
Ernie, Bryan & Amanda Oberg | Oberg Farms, Moorehead, MN
Rocky Hagen
Rocky, Baylee, Elsie & Craig Hagen | Grant & Hagen, Inc., Hazelton, ID
Steve Bohn
Hilleshög's Steve Bohn with Mike and Mark Zimmer | Zimmer Farms, Unionville, MI
Celebrating Generations
American farm families are the toughest, most resilient people in the country. The promise of each newly planted crop brings hope of healthy plants, a bountiful harvest and the financial scale tipping to their favor. Yet while every year delivers challenges — those expected and those unknown — farmers rally, do what needs to be done and then they do it all over again.
The kids who grow up on farms and in the fields have a choice to make when they are old enough to choose their own path.
When that choice keeps them close to their roots, it's a blessing to the family and those who rely on the food they produce.
Farming is tough, even during good times. We salute the persistence of farming families and thank you for your diligence in keeping the American farm — and dream — alive. You are feeding the world and we thank you for your enduring attitude and efforts.
Like us on social media and be the first to know about promotions, contests and free stuff.